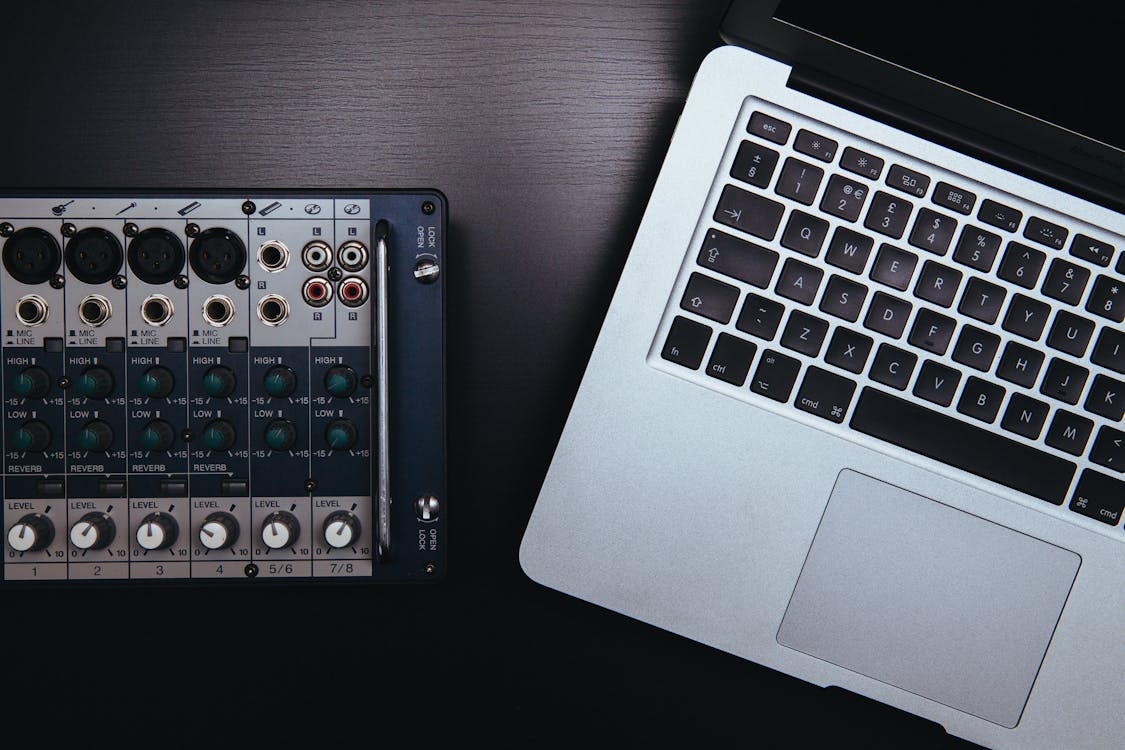 Alright! So you want to try your hand at producing music, you've got your basic gear but what  about the software? DAWs (Digital Audio Workstations) are a type of software that basically works as a blank space in which you can drop your audio and start playing from there! But this type of thing can also be fairly pricey so this list will give you a healthy spending range no matter how deep that wallet of yours is:
Experience level: Moderate – Expert
This one is pricey, I'll admit but for those who are in it for the long run, this is quite worth it. It has unlimited multi-track recording, seamless MIDI sequencing software and hardware and no uh… troubles with their MIDI controllers getting mapped to the sounds through the DAW. Oh and another big bonus; sound packages ARE included!
Experience level: Expert – Pro
A more or less industry standard, you can compose, record, mix, edit, master, etc. its own Avid Audio Engine which gives you some dang fast processing with the addition of a 64-bit memory capacity for lag/freeze-free sessions.
Experience level: Kinda Beginner – Kinda Pro
A fairly zippy piece of software, that's about half the price of Avid Pro, drag and drop-able for your convenience and even includes amp and speaker plug-ins for those of you who want to record and drop in your own guitar sound bites. And a bonus for the lazier of us; auto trimming wooh!
Experience level: Beginner – Nostalgic
An oldie but a goodie, many of us started on this one so it'll always have a special place in our hearts. This is where the beginners can learn, with a fairly intuitive interface and, although the older version were a little uncooperative with the MIDIs, nowadays they've fixed that up pretty well making it a solid tool for beginners all the way up to the experts.
Experience level: Moderate – Semi Pro
Something that has all the essentials is PreSonus, it's your very own all-in-one workstation with MIDI, VST, buses and FX channels, drag-and-drop (of course), mastering integration, unlimited tracks and more. If you feel you're getting more serious but still want to keep things relatively simple then this is a good choice.