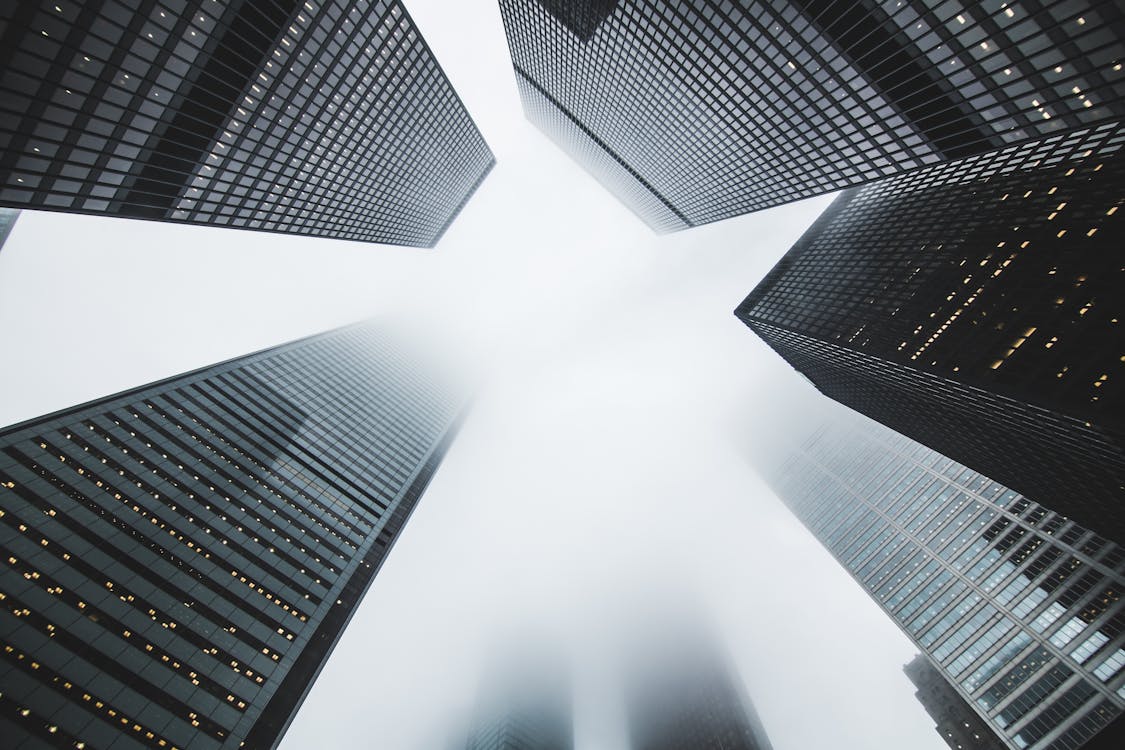 The Sydney Architecture Festival is running for its 11th year this year with talks, workshops, tours and more all focused around our heritage, homes, futures and what we're at risk of losing in this century. This year it's going to be even more focused with the festival's hub being set at 1SPQ for Western Sydney University (Parramatta), which stage 1 in one of Australia's biggest urban renewal projects.
Here is a general overview of what you can expect from the festivities:
29th Sept – Party, Party, Party!
The launch party will last from 5-9pm, departing from Wharf 7, King St Wharf.
and arriving at the Peter Shergold Building.
30th Sept – Talks, Tours and Exhibitions
Finding Sydney's "Missing Middle" Exhibition will be running from morning til afternoon at the Peter Shergold Building from 30th Sept to 1st Oct. Those wanting to learn more about mosques should check out the 9:30-1:30PM talk and tour of the Punchbowl Mosque (lunch included) and there's also Walk, Talk and Draw Parramatta departing from the Peter Shergold Building at 12:30PM.
1st Oct – Digital Placemaking and
Platform Urbanism
This is a live podcasting event where we'll meet the future of digital placemaking, and the impact of blockchain's smart contracting on architecture worldwide. Can cities be platforms for distributed innovation? Register for your place to find out!
2nd Oct – World Architecture Day Oration
Kristien Ring is an architect, curator and author, her interdisciplinary studio, AA PROJECTS, deals with future oriented urban planning and architecture. During this talk she'll present a citizen-led housing model that could make housing 20-30% more affordable than the present prices.