These days, everyone can build a website – but not all platforms are made equal. Web platforms vary in their templates, features, functionality, ease of use and cost – thus, each comes with its own pros and cons. Here are Studio 22's version of best web platforms on the Net, and the pros and cons of using them:
Squarespace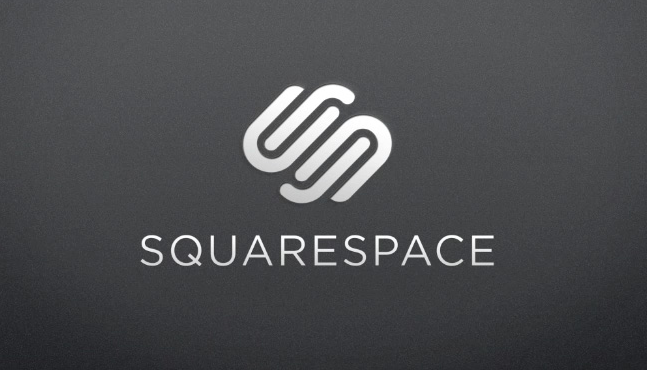 Established in 2004, Squarespace arguably has the most beautiful templates in the Internet, with understated elegance and emphasis on visual/imagery content. Squarespace also allows you to customise the template – and the more adept you are in coding, the more you can alter the template to your liking. Squarespace is suitable for people in creative professions, such as designers, photographers, event organizers, bloggers and more. But there's a catch: it's more expensive compared with other platforms, with prices starting at US$12 per month. New users can get a 14-day free trial.
WordPress
As one of the most popular platform on the net, WordPress offers an extensive range of free and premium templates. WordPress is also simple and easy to use, even for beginners. The cost to use is generally pretty low, too. However, because a lot of people are using the platform, your website may end up looking generic. Customising the template can also be quite difficult if you have minimum coding experience.
Wix
With hundreds of templates for all kinds of industries, Wix provides a lot of advantages for users – such as easy-to-customise templates, user-friendly interface, options for additional Apps/plugins, and affordable prices. Furthermore, no coding knowledge is needed, as users can just click and drag to change the website's look. However, if you require custom domain, you can't get it from outside sources – getting premium membership at Wix is the only option available. You also need to back up your content before changing your template, which is impractical.
You can also explore other web platforms such as Weebly, Tumblr, Blogger and more.